Refurbishment is becoming an increasingly important part of what the Legendre Group does. Among other concerns, it is driven by a need for energy renovation in compliance with environmental standards and the scarcity of available land.

Housing

Offices

Construction

Support
Legendre Construction has invested in the refurbishment market while drawing on its extensive experience and expertise in new buildings. This premier market started in the west of France but has also been developing widely in the Paris region since 2014.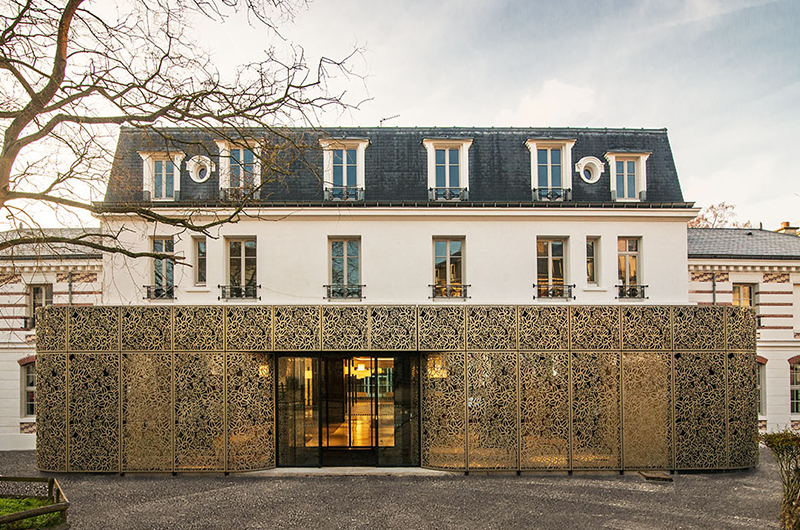 Refurbishment, a booming business
The refurbishment of residential or industrial buildings is becoming an increasingly important part of the Legendre Group. Among other things, it is driven by the need for energy renovation and compliance with environmental standards. Moreover, the scarcity of available land has forced the construction industry to turn to refurbishment and examine new comfort and service solutions to offer users.
Different types of refurbishment buildings
The Refurbishment Department is involved in the refurbishment of housing (mainly on behalf of housing associations), offices in industrial buildings, hotels and public facilities.
Expertise in major refurbishment works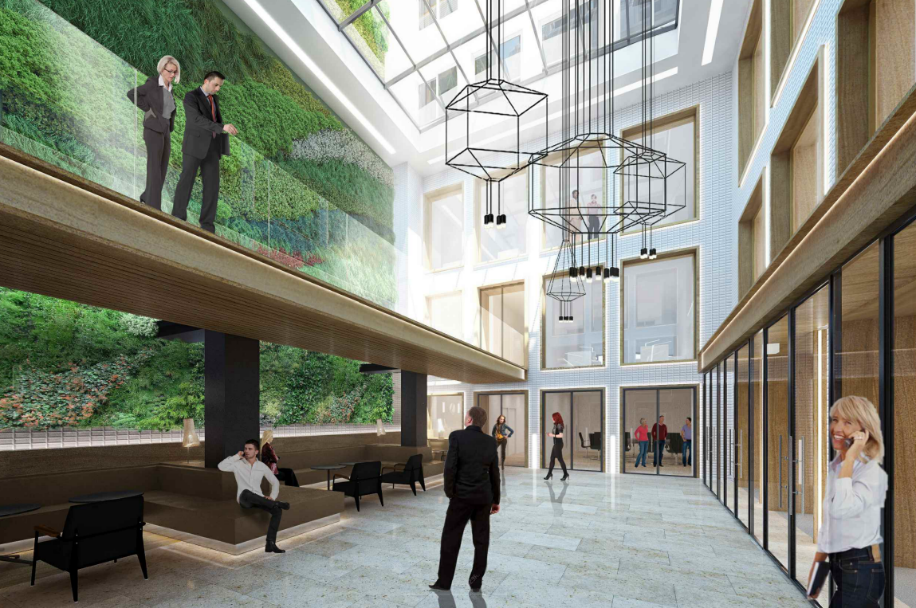 Legendre Construction's integrated design office has enabled it to innovate and extend its activities to include major refurbishment (refurbishment of a building, keeping only its main structure). Its proven expertise in this area in Paris has allowed it to reposition itself in the sector through some highly complex projects. The rue de Londres refurbishment project (9th arrondissement of Paris), converting a 1930s building into top-of-the-range workspaces, is a fine example of this.
Dedicated support throughout the refurbishment project
With its dedicated teams, the Refurbishment Department offers its customers a high level of adaptability combined with a perfect knowledge of the problems and risks associated with refurbishment projects.
The Refurbishment Department supports building owners and users when refurbishment work is being carried out on sites which are still in use. Legendre Construction's site supervisors have the interpersonal and listening skills essential to successful refurbishment work.