Legendre Real Estate handles the design, construction and marketing of commercial and/or residential real estate projects.
Property Development is Legendre Real Estate's most long-standing business. From design to marketing via construction, Legendre Real Estate is involved throughout the real estate project value chain.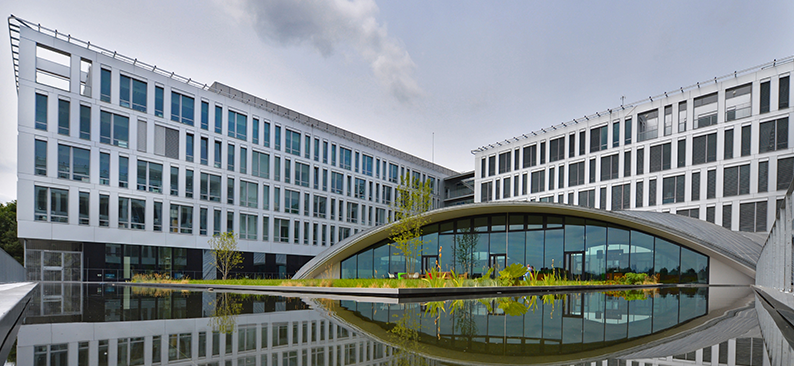 Commercial and/or residential real estate projects
Our comprehensive approach, expertise and close relationships with customers enable Legendre Real Estate to use a customised approach to respond to a whole range of issues. Legendre Real Estate also works on residential housing and commercial projects. In recent years, Legendre Real Estate has seen its mixed development projects grow considerably, demonstrating its proven expertise in building refurbishment.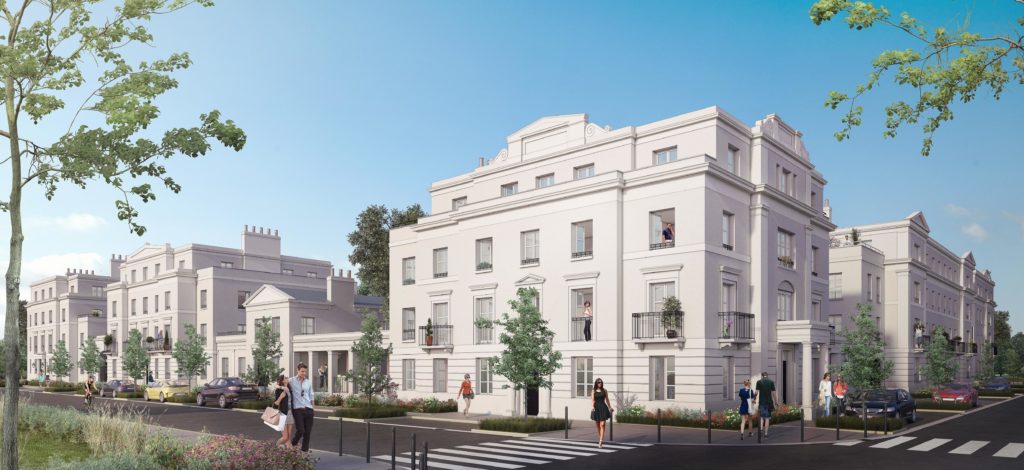 Energy-efficient buildings
Legendre Real Estate uses its multidisciplinary skills to enhance building projects. This Legendre Group subsidiary aims to build energy-efficient buildings that are integrated into their environment. With the Group's design office, Legendre Real Estate is looking beyond current regulations and developing innovative solutions that anticipate tomorrow's energy construction standards and build the cities of the future.
Key figures
2015 turnover: €100 million
Our locations: Rennes, Paris, Nantes, Bordeaux
2,000 homes delivered
200,000 m2 of company property delivered