Through its subsidiary, Armorgreen, Legendre Energy is specialised in the installation of photovoltaic solar power cells. It also operates in international development and has research projects in Algeria and West Africa.



Legendre Energy produces renewable energy primarily by installing photovoltaic solar power cells which self-consume their power or connect directly to the electric grid. This is Legendre Energy's most long-standing business, as it has installed more than 500 facilities on roofs, floors and car park shelters.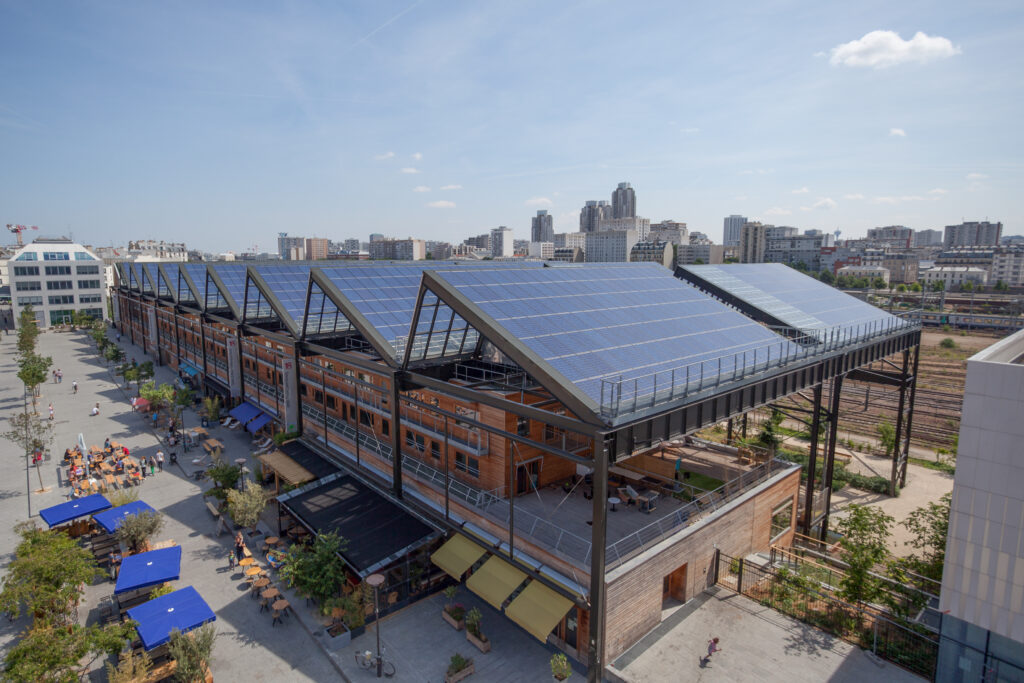 Armorgreen
Founded in 2007 and based in Rennes (France), Armorgreen specialises in installing photovoltaic solar power cells on floors and roofs. In addition to its projects around feeding power into the grid, Armorgreen has also developed a self-consumption product. This involves sites directly generating and then consuming the electricity they produce. Armorgreen's expertise is demonstrated throughout a project's entire value chain, from development to technical engineering and design, financial engineering, implementation and operation.
500 projects completed,
70 megawatts installed,
250 megawatts in development,
7 megawatts in facilities management,
100 megawatts to be installed.