I3L, the Legendre Group's property management company, manages assets to maximise the value of its real estate.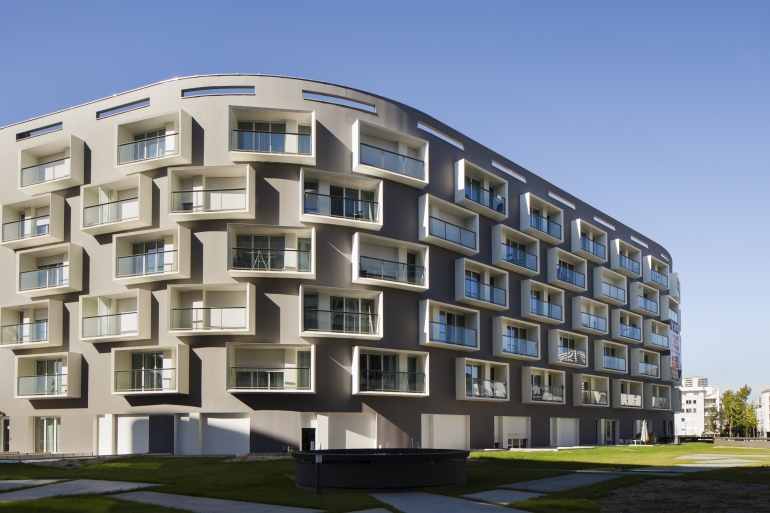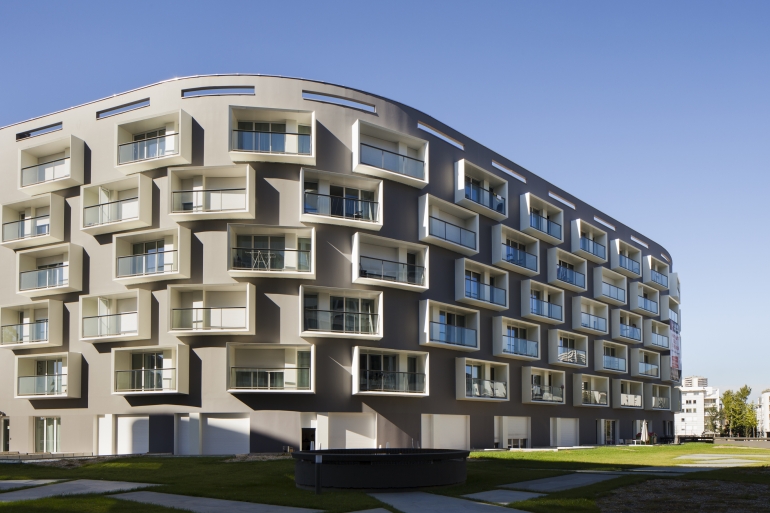 I3L, a property company belonging to the Legendre Group, is committed to its sustainable property portfolio (industrial and commercial premises, offices, residential housing) that it leases or enhances in its best interests.
Industrial and commercial premises,
Offices,
Residential housing.